CARP began its work in July  of 1995 as a response to drug issues in Killinarden Tallaght. CARP was a partnership between parents of drug users, who had been meeting regularly since October 1994, and Killinarden Community Council.  We became a registered company in December 1997.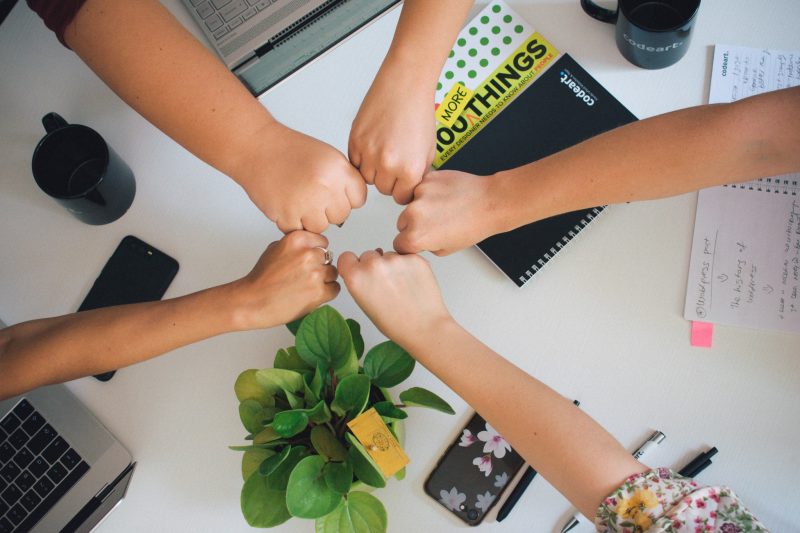 CARP is a community-focused addiction response programme which uses evidence-based approaches to assist anyone who seeks support. CARP has a proud history of working on addiction issues with the community since 1995. We are distinguished by adopting the Community Reinforcement Approach in which our staff and volunteers are trained. We aim to provide the highest quality support, treatment and advice in a confidential setting in which our clients from all backgrounds feel welcome and safe. Our success is measured by our high level of professionalism and commitment to best practice in all that we do.
Our vision is to continue to provide a safe space in which people from all backgrounds can find effective support for their addiction issues; where families affected by substance misuse can positively address their challenges; where young people have the opportunity to build resilience, and where our doors are fully open to our local community.